Frequently Asked Questions by Homeowners Answered - Termite Control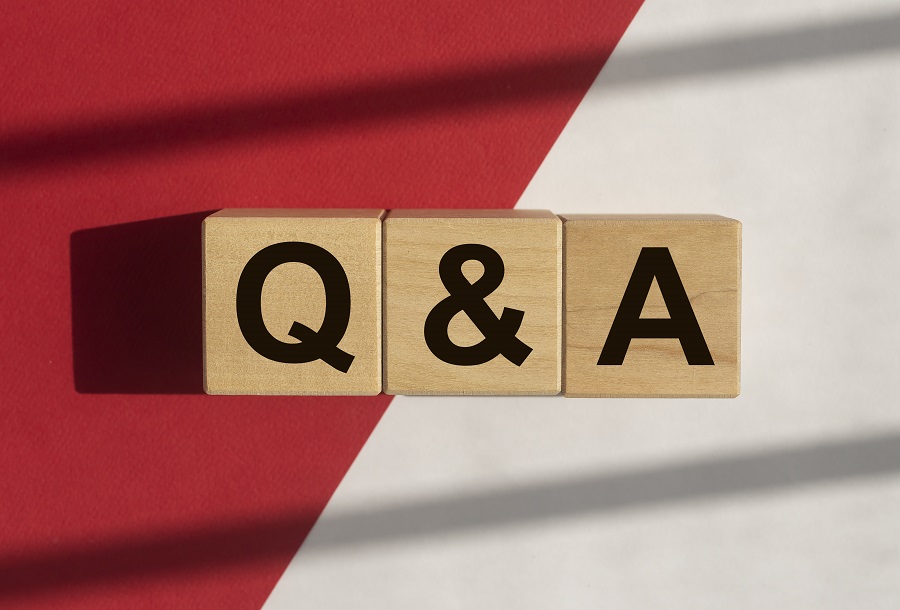 Unless you live in Alaska, there is a risk of your property getting infested by termites. Termites are those unwanted guests that are almost impossible to get rid of. They are also widely destructive and cause damage worth billions to the Unites States homeowners every year. Termite treatments are available for eliminating the infestation and you should be contacting an experienced termite control company like ours to do the job.
Termite infestation has become a common problem for United States homeowners and we often get queries regarding the topic. Here are some of the most common queries answered.
1. How much damage can termites cause to a property?
Termites eat away at a slow and steady pace. The little creatures keep munching on the wood which can cause quite a bit of serious damage when the infestation remains undiscovered for years.
It is possible for the termites to silently eat away most of your property's foundation without being spotted. This makes regular termite inspection important since it keeps your property safe.
2. How much can the termites eat?
Yes, termites are small and might even seem harmless when viewed individually. The problem is they are never alone but live in colonies. One colony might have about 500,000 termites!
Also, the termites do not sleep and hence eat 24/7. An average-sized termite colony is estimated to eat 16 grams of wood every day!
3. How to check for the presence of termites on the property?
Termites love dark and damp places which makes them almost impossible to spot. It is very rare for people to actually spot termites. All you can hope to find are traces of a termite infestation.
Look out for obvious signs of termite infestation like mud tubes, discarded wings and tiny holes in wooden furniture filled up with dust. If you notice any of these signs, it is time to contact a termite control company.
4. How many types of termites are there?
There are six main types of termites – subterranean, Formosan, damp wood, dry wood, cone head and desert termites. The first three types are most common in the United States.
Each type of termite has different characteristics. For example, subterranean termites require moisture to thrive while damp wood termites can live in wooden furniture. Hence, it becomes important to identify the type of termite infestation and get a suitable treatment for it.
5. What do termites eat?
Anything with cellulose becomes a feast for the termites. But they can also scourge through concrete to get to the food source. Here are some things that you should keep safe from termites.
Wood
Wooden furniture
Cardboard
Paper/books
Dead plants
6. How to differentiate between flying ants and flying termites?
Most people confuse termites with flying ants. Termites develop wings during the swarming season which they discard after finding a place to start the colony. If you notice a group of flying insects but aren't sure about them being termites or ants, here are the differences to help you identify them.
Termites have straight antennae while ants have elbowed antennae. Termites have a uniform body type with a thick waist but ants have a pinched waist. One of the most obvious differences is the size of the wings. Both the forewings and hind wings of the termites are of equal length while the ants have longer forewings.
7. Do the DIY treatments work?
Termites are persistent creatures and it takes professional treatment methods to get rid of them fully. When you spot the mud tubes or even live termites, you might be tempted to try pesticides. This might kill one or two termites but the colony might shift to an unidentifiable place.
The best option you have is to leave the mud tubes undisturbed and contact a termite control company. The termite inspector will inspect the area and find the extent of the infestation. A suitable termite treatment will be recommended and multiple sessions might be needed depending on the intensity of the infestation.
Hi Tech Termite control
Are you suspecting termite activity on your property? We can do a free inspection for you. Contact us at https://www.hitechtermite.com/free-estimate.php