5 Benefits of Fumigation Services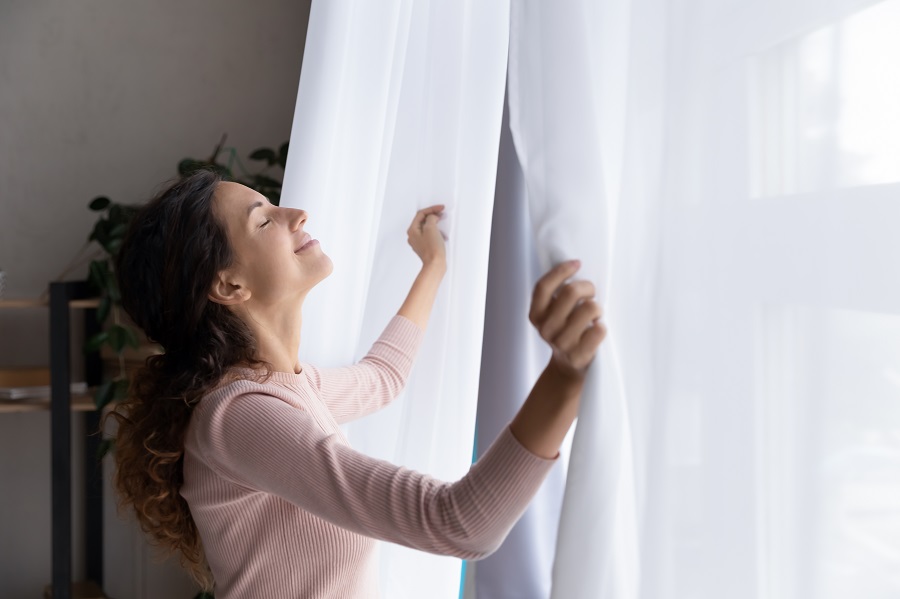 Every year in the US, dry wood termites cause serious damage to properties. They sneak into homes and create colonies in damp and dark areas, such as the attic, the garage or behind walls.
Although you might be able to spot some obvious signs of termites in your house, there are likely to be many more hiding in different parts of your property.
To get rid of these insects, you have treatment options such as fumigation, spot treatment and heat. However, out of these, fumigation services are the most thorough and effective method of termite control. Fumigation reaches all the hidden spaces, eliminating termites completely.
What is the Fumigation Process?
Many residential and commercial properties should ideally go through fumigation services regularly.
What is a fumigation process and why is it necessary to protect your property?
A fumigation process involves and achieves the following:
Eliminates all the termites hiding in dark and inaccessible places.

One fumigation treatment kills all termites in one go.

No drilling is required.

Occupants prepare their home and vacate it for a few days
The fumigation method focuses on controlling termites and other pests in homes and offices. This process uses gases or chemicals to exterminate termites.
Besides killing all the termites, fumigation services also disable their life cycle by destroying the eggs. The proper method of fumigation can be quite an effective as well as long-term way to get rid of these nasty pests.
Also Read: What Is Preventive Termite Inspection?
How the Fumigation Process Works
If you hire a reputable and experienced termite control firm for fumigation services, you can rest assured that they will do a flawless job. A professional termite control firm will take proper caution before beginning the fumigation process. First, they will sanitize the entire property and only then begin the process. The service provider will also make sure that children, pets and food items are nowhere nearby. Subsequently, the experts will seal all possible exit routes of termites.
Here are the main steps of the fumigation process:
1. Professionals will carefully prepare your home and put up a tent.
2. They will fill the tent with the precise amount of fumigant to drive out termites.
3. The fumigation gas will kill all the termites.
4. The experts will vent the tent after ensuring your home is termite-free.
While performing the fumigation, professionals shield their eyes and nose and wear a breathing mask. You may have to repeat this process of fumigation periodically to prevent termites from resurfacing.
Benefits of Fumigation Services
When done the right way, fumigation can be a comprehensive solution to eliminate termites. Here are a few key benefits of this process:
1. Fumigation Destroys Termites and Other Pests
The fumigation process kills adult termites, their eggs and larvae. To prevent termites in the future, it is important to destroy the entire infestation from the root and fumigation is the only way to do that. Or else, the annoying bugs will be back in a matter of weeks.
2. Fumigation Is Quick and Effective
Fumigation is more effective than other termite control solutions. Once the process completes, the termites will disappear, usually overnight. Such a quick and effective process makes it easier for home and business owners to get back to their property in no time.
3. Can Cover Hard-to-Reach Places
Sprays and applications can only reach the visible areas in a property. On the other hand, fumigation reaches every nook and corner of the property, including the cracks and crevices where termites create colonies.
4. Fumigation Is Safer
Fumigation is much safer than using toxic chemicals for termite control, as the residue can pose serious health hazards. Reputable companies use non-toxic gases for fumigation, which are ideal for areas such as kitchens and food storage rooms.
5. Saves Cost and Time
Fumigation saves you significant cost and time in the long run. Although the initial costs may seem a bit high, it will eliminate termites for a long time and you will not have to incur the costs of frequent termite control.
Before We Go
Fumigation is a comprehensive and long-lasting solution to termite problems. It is not necessary to repeat the process too often because its overall impact is much more effective than traditional pest control methods.
At HI TECH Termite Control, we have experienced termite control experts to perform fumigation services seamlessly. We use gas to destroy termites from homes and offices without posing any health risk to the occupants.
If you live in or around San Jose, CA, give us a call today at (888) 322-8889. You can also email us at info@hitechtermite.com, and we will help you right away!