Termite Control Services in Northern California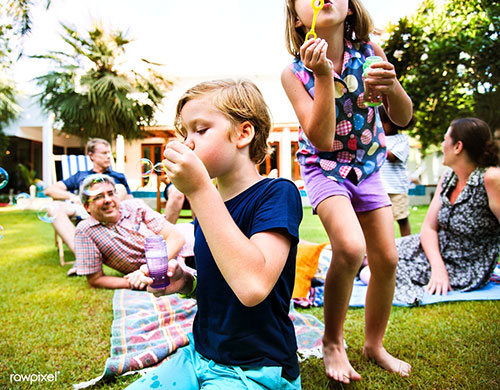 Do you know the single largest cause of the destruction of properties in the USA? It is not killer tornados nor earthquakes. It is a termite infestation that causes untold damage every year, more so in California.

Sadly, the size of the damage prevents us from putting an estimate on it. The naked eye cannot see the extent of the destruction. Slowly but surely, the structure of your building and property is eaten by termites, and you may not discover the situation until it is too late.
Know More About Us
Testimonials
What I liked about Hi Tech's inspection was their honesty. While someone else could've recommended a full fumigation, the inspector, Jim was honest about not needing one right away and recommended us to do a local treatment instead. In addition, he gave us a lot of information about termites in general and the ways by which one can prevent further damage. Would thoroughly recommend these folks.
Srinath Krishna A.
Video